**
Join 1000th of Women Transforming their Life Today!
**
Just 10 min 3 times per week!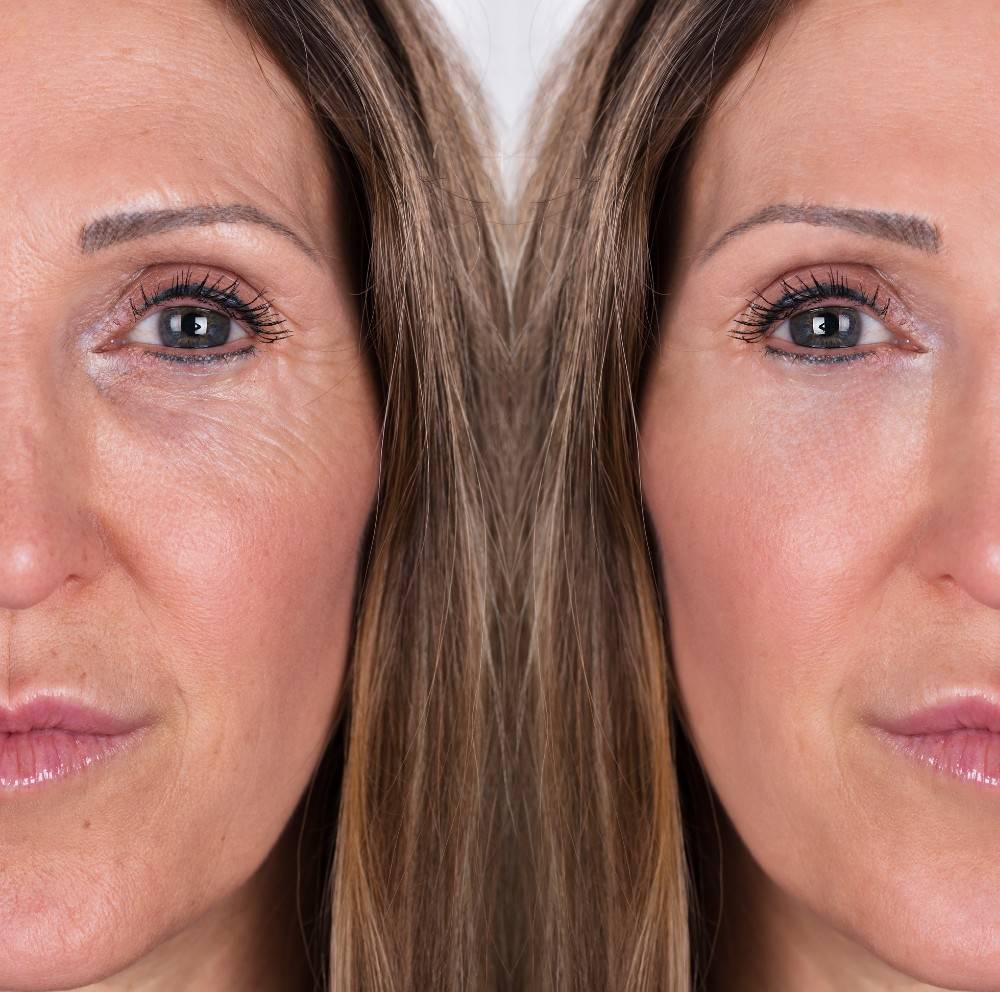 Join Other People Who Already Use LED Devices!

"OMG! So perfect products, I would recommend. Professional as a treatment spa. Good packing. I am really really satisfied. it is exactly the same like you got at beauty salon."
See Results With the
LED Devices
The ultrasonic works wonderful!! I have been used for several times so far and I found a significant change on my face. I felt it smoother and tighter after each therapy. Im sure if I will continue regularly use it, my face will look much more younger. LED photon light is helping to get rid of wrinkles, large pores, blackheads, birthmarks, brown spots, scars and acne. It need 4-6 weeks of regular treatment to get visible results. I am really so impressed of this product, and I start recommending it to all of my friends, because they already start seeing some changes. I see them too. Affordable price. Truly recommend.

This is a great little tool for your skin. The instruction booklets are chock full of detailed information on the science and technology of the device, and it has 3 different colored lights to use which all provide different results. While I haven't had the device long enough to see it's full potential, the science is out there to back up the efficiency of these devices, and are clinically proven to reduce wrinkles and inflammation. I think it's certainly worth a try and the price point, and definitely can't be missed!


I'm almost fifty and really starting to notice a (negative) difference in my skin, particularly the firmness. I figured this device was worth a shot as it's basically the same price as a good facial. I've only been using it for about a week and honestly I am blown away by what a difference it has made already. My skin tone is better, skin is firmer, and yes, I look younger. My husband and my kids have both commented on it, and my husband was particularly amazed as he was sure it wouldn't do anything! Can't wait to keep going with this and see what things are like in a month. Fabulous!



D****e

It's Time to Join Other People Who have already Changed