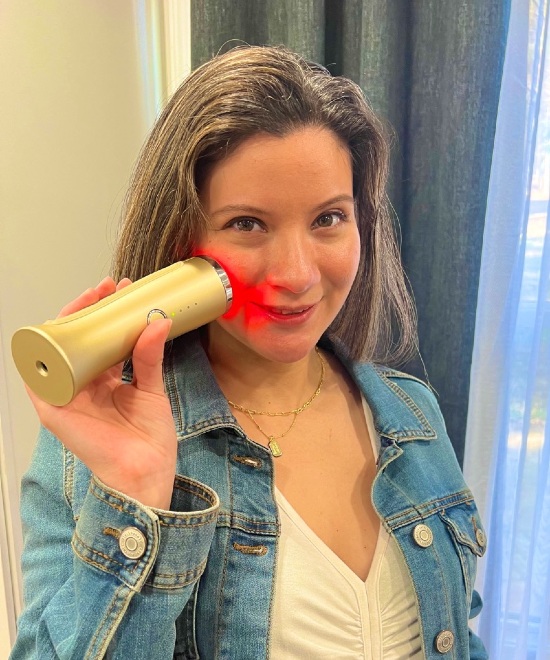 FDA Cleared: Infrared (850nm) helps with skin rejuvenation. Red Light (630nm) stimulates collagen secretion and improves skin texture.
Removes Fines and Wrinkles: anti-aging device is suitable for all skin types in multiple areas, such as the forehead, cheeks, around the eyes, and neck.
Get Professional Results at Home: Red Light therapy is now available in your home, on your schedule.
Safe and Easy to Use: Red light therapy is a natural technique that promotes the regeneration and rearrangement of elastic fibers. The top is made of SUS304 stainless steel, which is safe.

Your skin has a memory. In ten, twenty, thirty years from now, your skin will show the results of how it was treated today. So treat it kindly and with respect.

Violet Grey
Two Layers of Light Work Deep Beneath the Skin
Red Light (21pcs 625nm): this is a technology that uses low-wavelength red light to improve your skin's appearance, such as reducing fine lines, wrinkles, sun damage, redness, scars, acne, and redness. Light wavelengths cause specific cells to absorb them and promote activity. Other cells can function more effectively with more energy by repairing skin, stimulating new cell formation, improving skin renewal, and producing collagen.
Infrared (4pcs 850nm): penetrates deeper into your skin, reaching the muscles to stimulate the natural recovery process. By combining these LEDs, the anti-aging device can more effectively reduce signs of aging and improve the overall skin's appearance.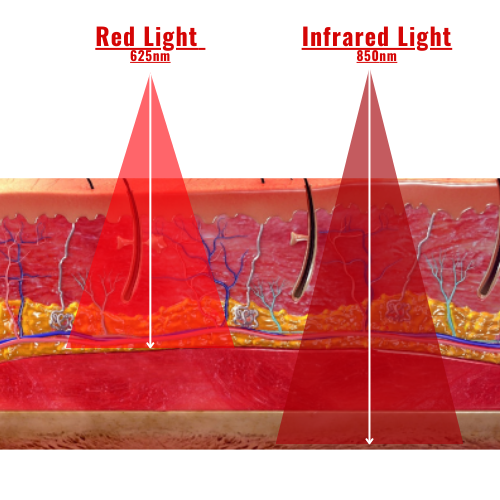 A True Revolution in Skin Treatment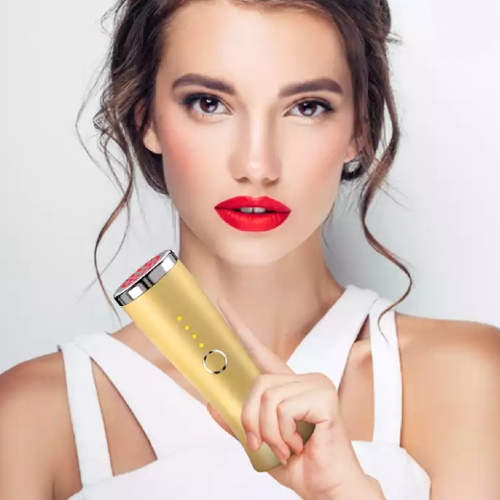 LED light therapy device hydrates current wrinkles and fights future wrinkles. As you age, your cells become less active, producing less of the compounds that keep your skin looking young. This leads to wrinkles, fine lines, dark spots, enlarged pores, and sagging, loose skin.
But LED light penetrates deep into your facial muscles, reactivating those aging cells. Once stimulated, these cells resume collagen production and elastin, brightening your skin and returning it to its youthful glory.
Previously Available Only in Professional Clinics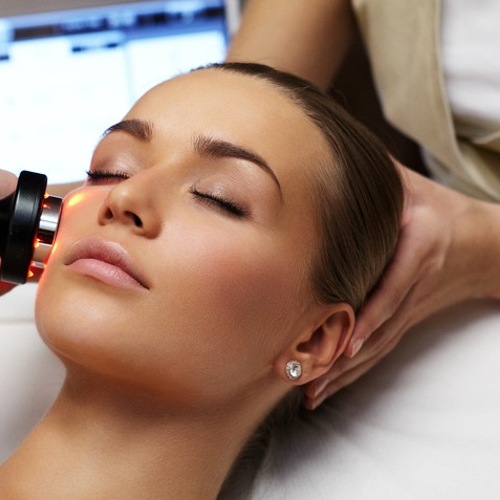 Save hundreds or even thousands of dollars over in-clinic LED therapy
The easy-to-use device gives you professional, salon-quality results
Save time and get treatment on your schedule
Portable and lightweight for convenient travel and storage
But Now Available in the Comfort of Your Home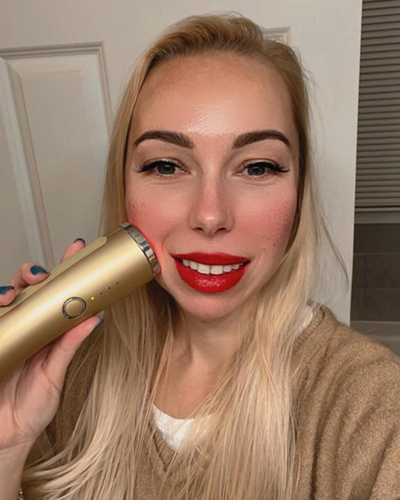 "The LED works wonderfully!! I have been using it for a while and found a significant change in my face. I felt it smoother and tighter after each therapy. I am sure if I will continue regularly use it, my face will look even better. Getting visible results requires at least 4-6 weeks of regular treatment. I am really impressed with this product, and I have started recommending it to all my friends because they already start seeing some changes. I see them too. Affordable price. Truly recommend."

Zoe, USA
Case Studies
Wrinkles on Face
Before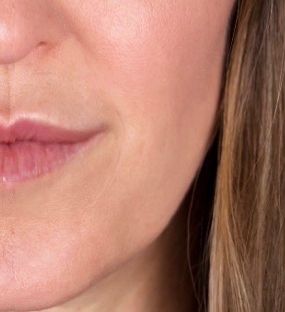 After
Before: Deep wrinkles around the mouth make this woman a perfect candidate for LED light therapy.
After: After using the LED light therapy device, the patient's skin improved substantially, wrinkle depth decreased significantly, the skin looked more even, and it became more elastic overall.
Pigmentation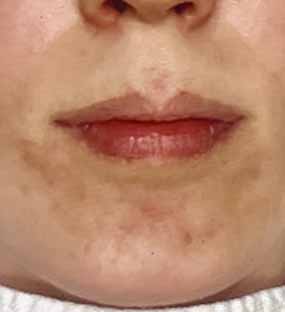 Before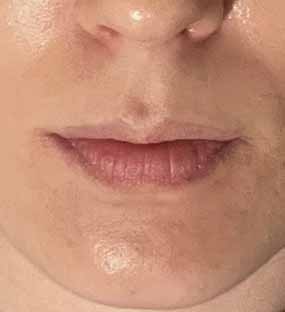 After
Before: Dry skin and uneven pigmentation around the mouth make this woman a perfect candidate for our therapy.
After: After using the LED light therapy device, the patient's skin improved significantly, pigmentation disappeared, and the skin looked moisturized.
Fine Lines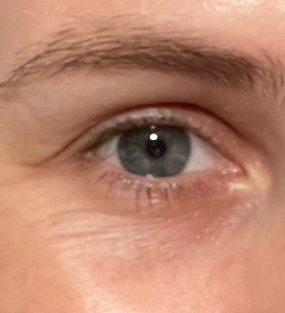 Before
Before: Fine lines around the eyes make this woman a perfect candidate for LED light therapy.
After: The patient's skin improved substantially after using the LED light therapy, and fine lines decreased significantly; they almost disappeared!
Nasa-Developed Technology
NASA Technology Benefits Our Lives
In the 1980s, NASA began developing LED lights to grow plants in space. The lights were so efficient and powerful that back on Earth, scientists adapted them for skin rejuvenation therapy.
LED skin therapy proved so successful that the FDA approved it for medical use. And in 2000, it was inducted into the Space Foundation's Space Technology Hall of Fame.
The legacy continues to this day. Around the world, hundreds of thousands of people use LED light therapy to rejuvenate their skin and reverse the effects of aging.
Become Part of the Growing Community Benefiting from LED Therapy
EXCELLENT LED LIGHT THERAPY!
"This is a great little tool for your skin. The instruction booklets are chock full of detailed information on the science and technology of the device. While I haven't had the device long enough to see it's full potential, the science is out there to back up the efficiency of these devices, and are clinically proven to reduce wrinkles and inflammation. I think it's certainly worth a try!"
LOVE THIS PRODUCT!
"I am a skeptic, and I read reviews and descriptions for a long time before buying. I have common problems with facial skin. … and here I risked ordering. I am so happy with the results. This really works for me. The effect is visible from the first application… I am very excited to see even more improvements in the future!"

IT IS A MAGIC!
"Seriously, since using this for 15 minutes almost every day, my skin has been looking amazing. I think this device is reversing my aging. I have brown spots after acne (well, I did), but since using the device (just 7 weeks), my major brown spots are almost gone. The texture of my skin is much better, and it's tighter."
THE SALE IS ON… BUT IT WON'T LAST LONG!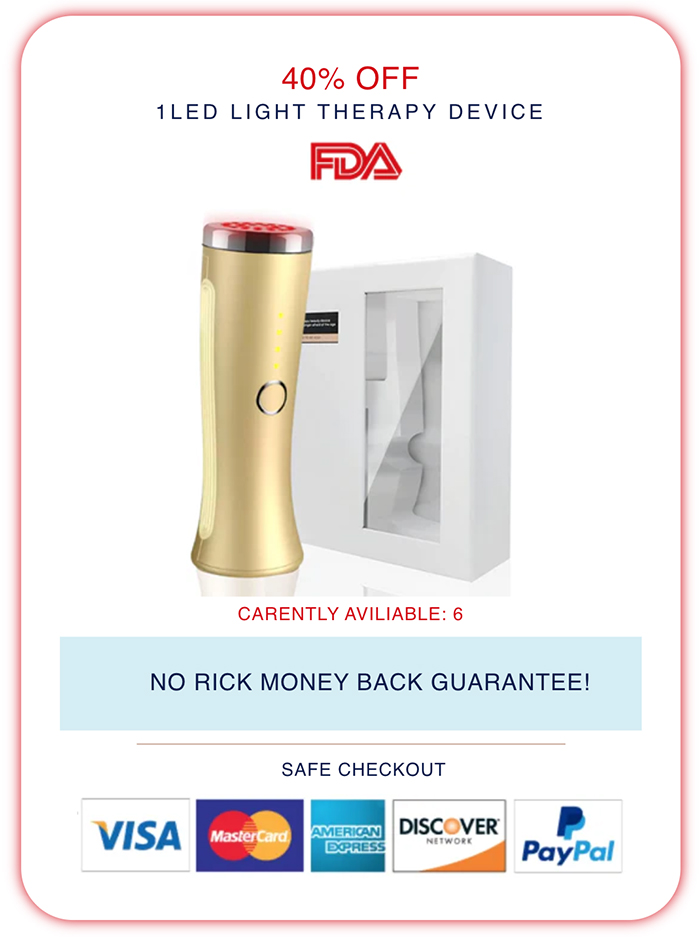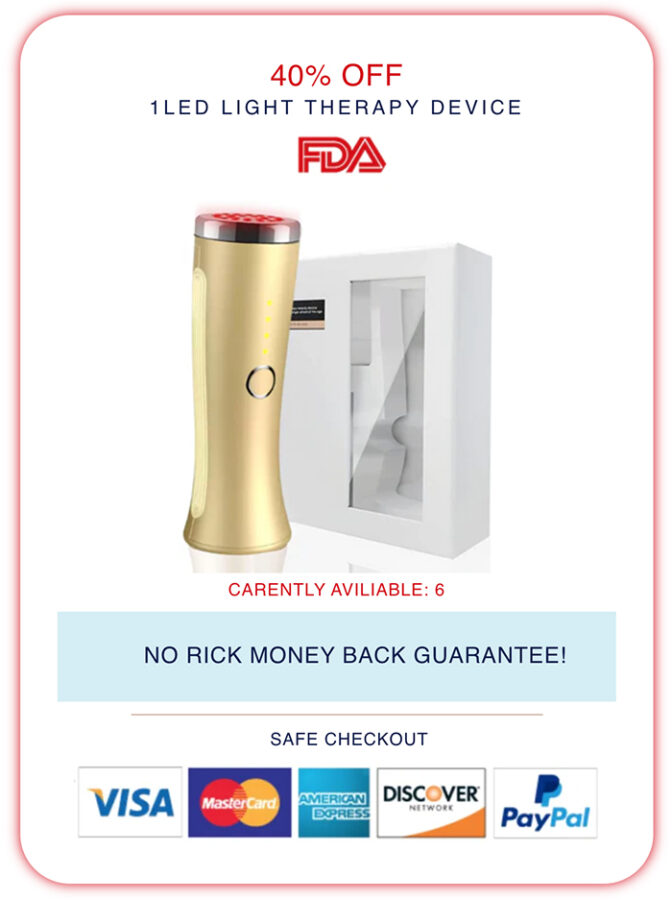 MONEY-BACK GUARANTEE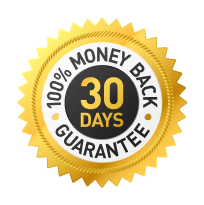 Frequently Asked Questions
JOIN HUNDREDS OF WOMEN IMPROVING THEIR SKIN TODAY!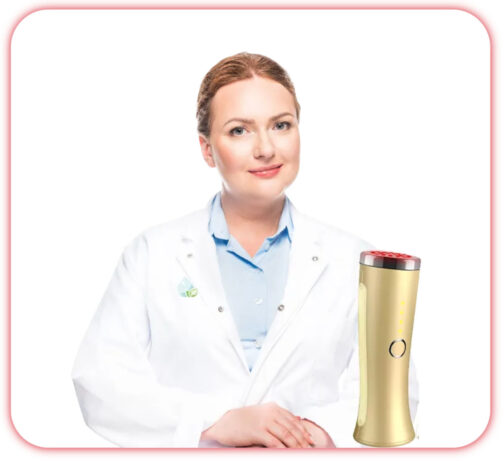 Step-by-Step Instructions on Daily LED Routine (Video)